Mar 8, 2023, Posted by : Nia Latham
Political Economy is an interdisciplinary field that combines aspects of economics, politics, and history. It is a great choice for those interested in the study of power, wealth, and authority. People with a degree in Political Economy can go into a variety of different fields, including government, politics, law, finance, and international relations. They can also work as policy analysts, economists, political strategists, and consultants. In addition, they can pursue careers in education, media, and research. With a Political Economy degree, there are endless opportunities to make a difference in the world.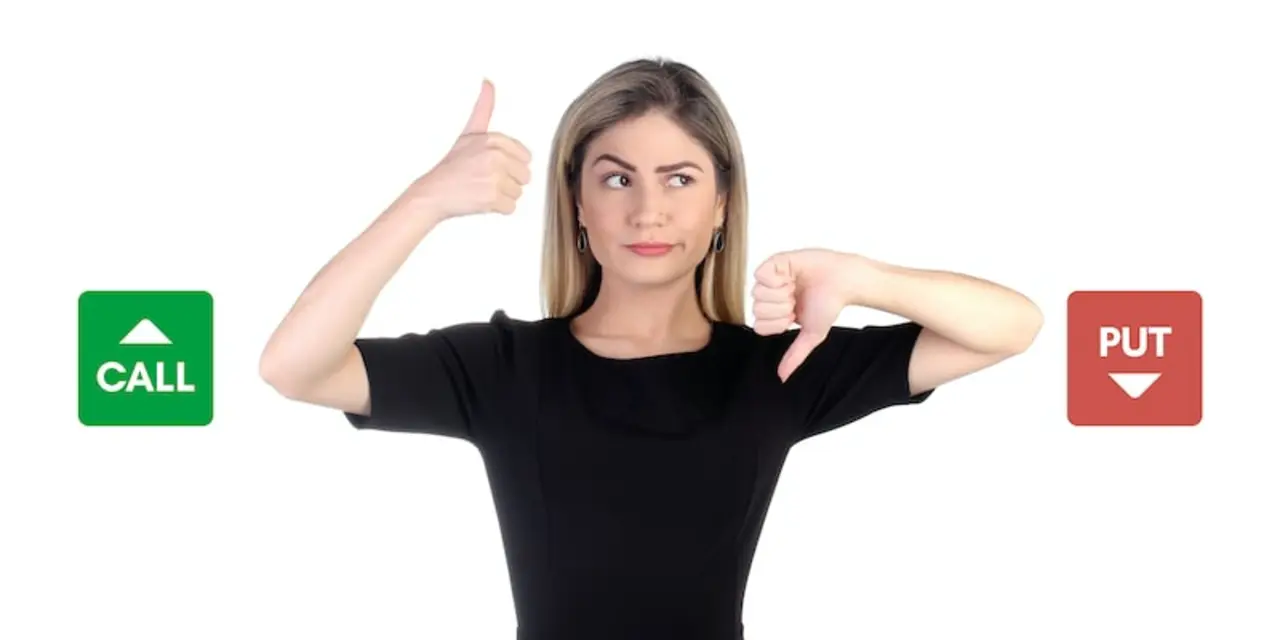 MORE
Mar 7, 2023, Posted by : Nia Latham
Having a life and health insurance license is an important step for those looking to pursue a career in the insurance industry. With a license, you will be able to offer life and health insurance services to clients. With both a life and health insurance license, you will be able to offer a wide variety of insurance services to your clients, giving them greater flexibility in their coverage options. Having both licenses will also give you access to more professional and financial opportunities, as some employers prefer to hire agents with both licenses. Finally, having both licenses will make you more valuable to your clients, as you will be able to provide a comprehensive and complete insurance package.
MORE