Apr 17, 2023, Posted by : Nia Latham
Cheap car rentals provide a great way to get around without breaking the bank. They offer the convenience of having a car without the high cost of ownership, allowing you to save money and travel more. With a wide variety of car models and rental companies to choose from, you can find the perfect car for the right price. Cheap car rentals can also save you time and hassle, since you don't have to worry about expensive maintenance and repairs. Additionally, they offer flexibility and freedom, allowing you to explore new places without feeling tied down. Lastly, they provide a great opportunity to build your driving experience, helping you become a more confident and responsible driver.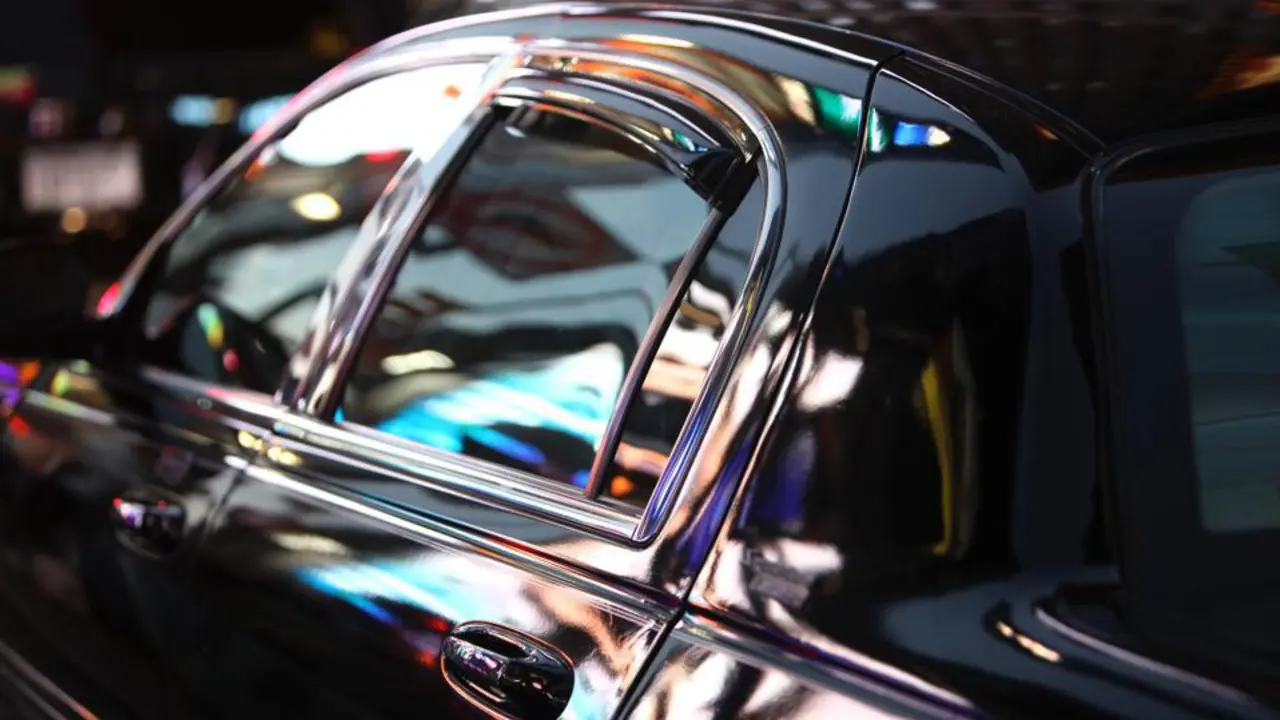 MORE
Mar 14, 2023, Posted by : Nia Latham
Renting out your car on car rental app Turo can be a great way to make money and keep your car earning for you. With Turo you can earn up to 85% of the trip price, and you can also set your own restrictions for who can rent your car and when. With the potential to make more than $500 per month, renting out your car on Turo can be a great way to get some extra cash and make sure your car is always working for you. Plus, Turo covers comprehensive insurance and 24/7 roadside assistance for every rental, so you can rent out your car with peace of mind.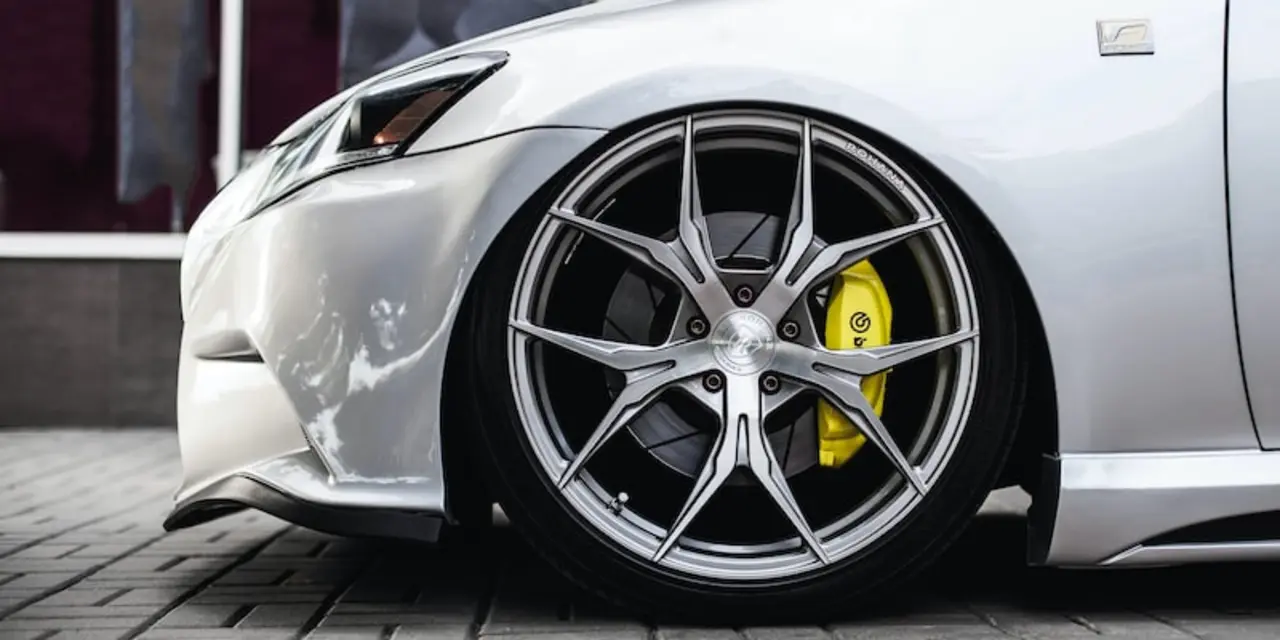 MORE