Apr 24, 2023, Posted by : Nia Latham
Health insurance can be an expensive but necessary expense in life. With the cost of medical care rising, it can be hard to determine if it is cheaper to pay out of pocket or have health insurance. While the cost of health insurance can be expensive, in the long run, it is typically cheaper than paying out of pocket for medical care. Health insurance plans provide coverage for a variety of medical expenses, including doctor visits, hospital stays, prescription drugs, and more. This means that when a medical emergency arises, the cost of care is covered, preventing financial hardship. In addition, health insurance plans often offer discounts for services and treatments which can help bring down the overall cost of care. Ultimately, having health insurance is generally a more cost-effective option than paying out of pocket for medical expenses.
MORE
Mar 15, 2023, Posted by : Nia Latham
Having health insurance in the US is an important safeguard against unexpected medical costs that can quickly spiral out of control, making it an unwise decision not to have it. Not having health insurance can leave you liable for huge medical bills that can be hard to pay, not to mention the stress associated with it. Furthermore, if you find yourself in an emergency and require immediate medical attention, not having health insurance could end up costing you your life. Not to mention the fact that you may not be able to access the best medical care without insurance. Therefore, it is highly advisable to have health insurance in the US.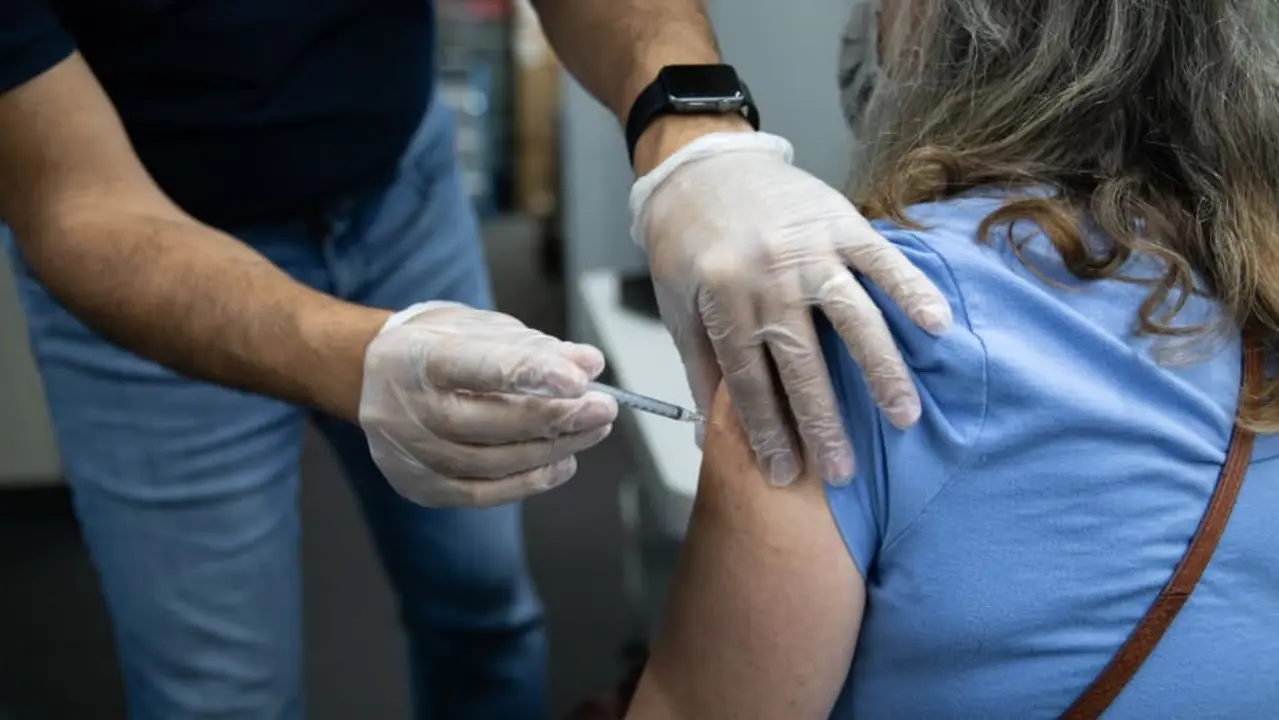 MORE