Apr 14, 2023, Posted by : Nia Latham
The public health system is a complex network of resources, institutions, and organizations that work together to protect and improve the health of individuals, families, and communities. Its main features include prevention and early detection of diseases, health promotion and education, and access to quality health care. It also fosters research and develops strategies to address emerging health issues. The system also provides access to essential medicines and health technologies, and promotes healthy behaviors. Finally, the public health system strives to ensure that all individuals, regardless of their economic and social background, have access to quality health care.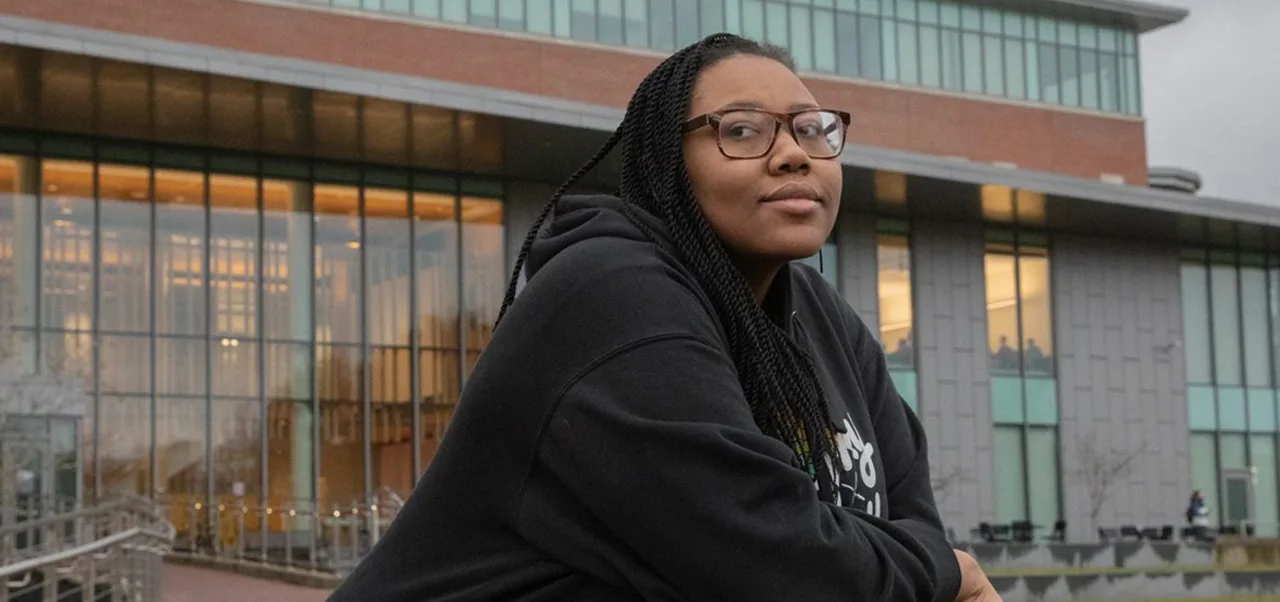 MORE
Mar 31, 2023, Posted by : Nia Latham
The health care system is an immensely complex global network of providers, patients, and payers that work together to provide access to quality health care services. It includes all the organizations, institutions, and services that are involved in the provision of health care to people. It encompasses the entire range of medical treatments, from preventive and curative services, to rehabilitative and palliative care. It includes both public and private providers, covering a wide variety of medical services, ranging from primary and preventive care to specialty care. The health care system is constantly evolving to meet the changing needs of patients and to adapt to the changing environment. It is important to ensure that the system is accessible, affordable, and of the highest quality.
MORE