Apr 27, 2023, Posted by : Nia Latham
As a copywriter, I often research various topics, and one that caught my attention recently is how governments make money from public health care. It turns out that governments primarily generate revenue through taxes, which can include income, sales, or even specific health care taxes. Additionally, they may receive funding from international organizations or through partnerships with private companies. Governments may also charge user fees for certain services, which contribute to their overall revenue. In essence, public health care systems are primarily funded by taxpayers, ensuring that essential services are available to everyone.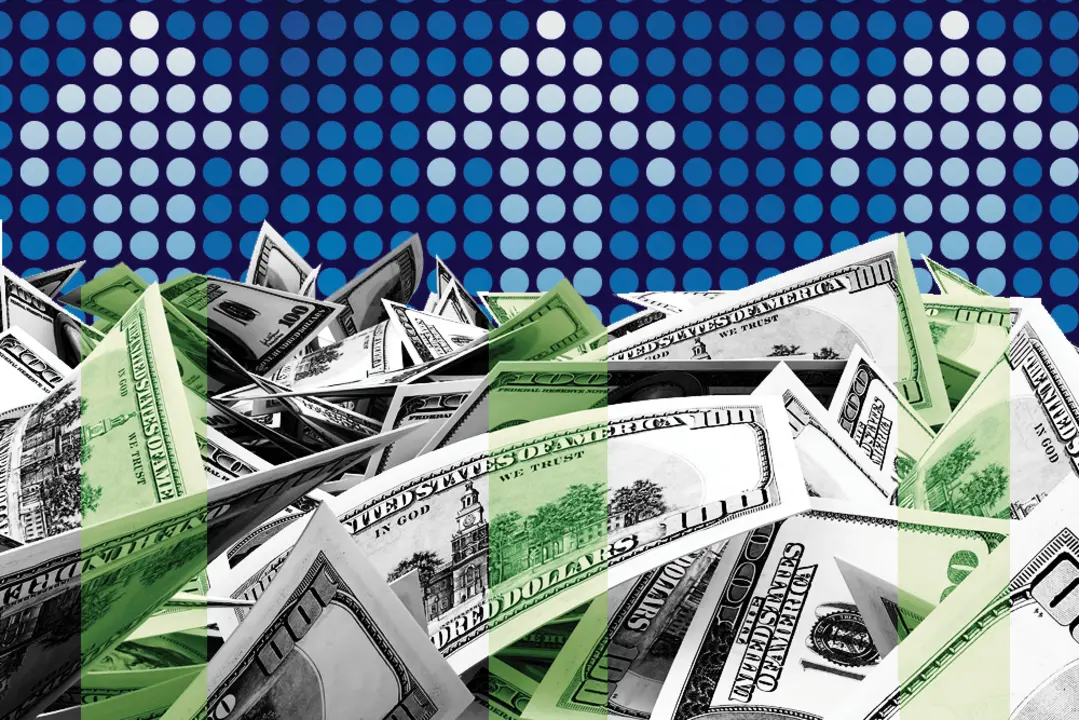 MORE
Mar 14, 2023, Posted by : Nia Latham
Renting out your car on car rental app Turo can be a great way to make money and keep your car earning for you. With Turo you can earn up to 85% of the trip price, and you can also set your own restrictions for who can rent your car and when. With the potential to make more than $500 per month, renting out your car on Turo can be a great way to get some extra cash and make sure your car is always working for you. Plus, Turo covers comprehensive insurance and 24/7 roadside assistance for every rental, so you can rent out your car with peace of mind.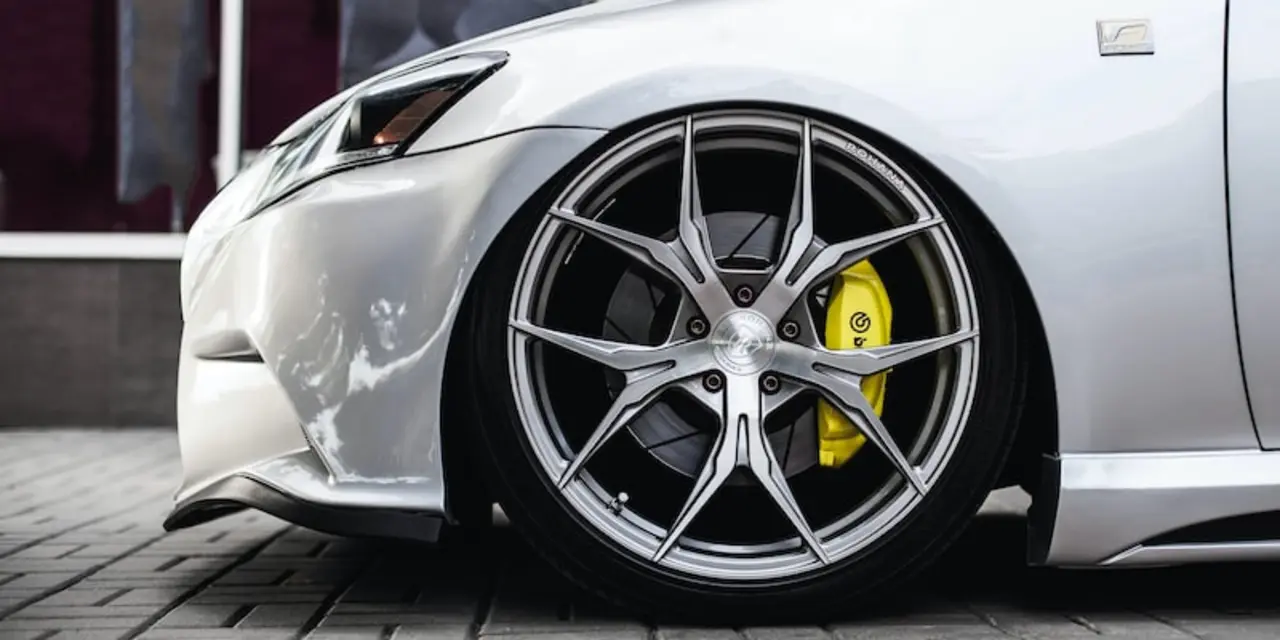 MORE