Mar 14, 2023, Posted by : Nia Latham
The global health field offers a variety of career opportunities to those who are passionate about making a difference in people's lives. From public health practitioners to epidemiologists, to policy makers and healthcare workers, there are a wide range of jobs available to those who wish to work in the field. Public health practitioners work to improve the overall health of their communities by providing education and services, while epidemiologists study the causes and effects of diseases and health conditions. Healthcare workers provide direct care to patients, and policy makers work to create laws and regulations that ensure the safety and well-being of their constituents. No matter what your passion is, there is a job in the global health field that can help you make a difference.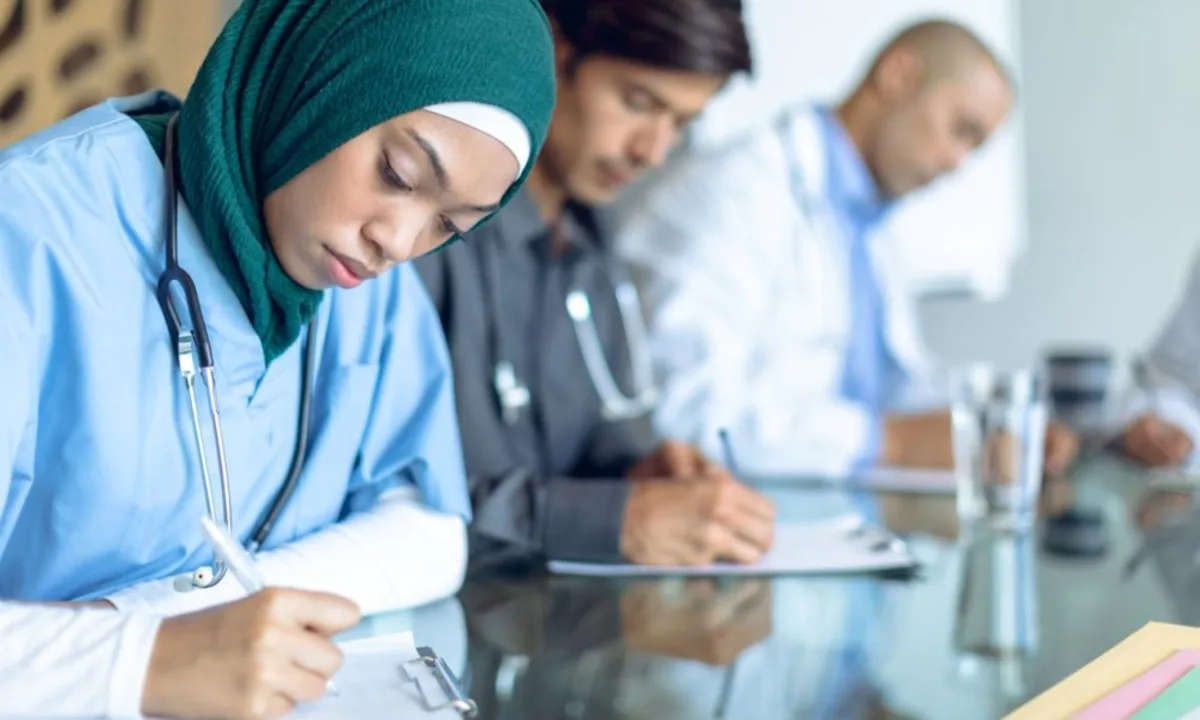 MORE
Mar 8, 2023, Posted by : Nia Latham
Political Economy is an interdisciplinary field that combines aspects of economics, politics, and history. It is a great choice for those interested in the study of power, wealth, and authority. People with a degree in Political Economy can go into a variety of different fields, including government, politics, law, finance, and international relations. They can also work as policy analysts, economists, political strategists, and consultants. In addition, they can pursue careers in education, media, and research. With a Political Economy degree, there are endless opportunities to make a difference in the world.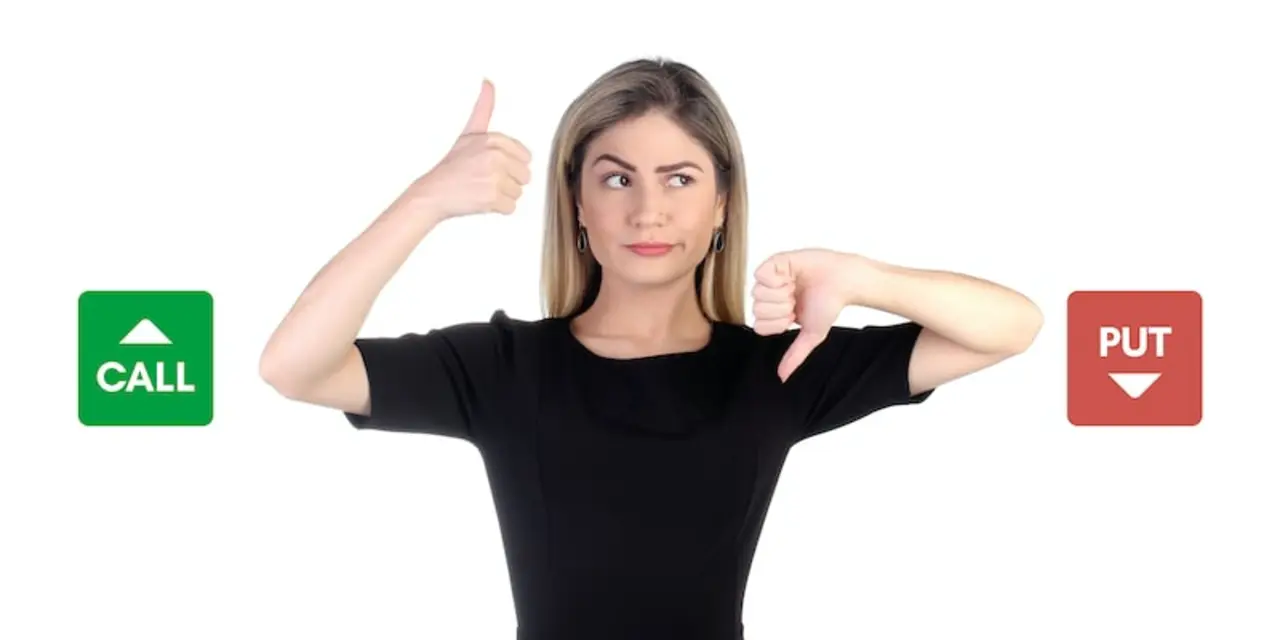 MORE