Mar 12, 2023, Posted by : Nia Latham
Economic growth is a measure of the increase in value of goods and services produced by an economy over a period of time. A person can contribute to economic growth in several ways such as studying, working, investing, and engaging in entrepreneurial activities. Studying enables a person to acquire the knowledge, skills, and experience necessary to work in the most productive roles, while working allows them to directly contribute to economic output. Investing allows them to put money into productive activities that generate returns, which can be used to fund further economic activity. Entrepreneurial activities are also important for introducing new products, services, and markets that can drive economic growth. Overall, a person's contributions to economic growth depend on their education, training, and experiences.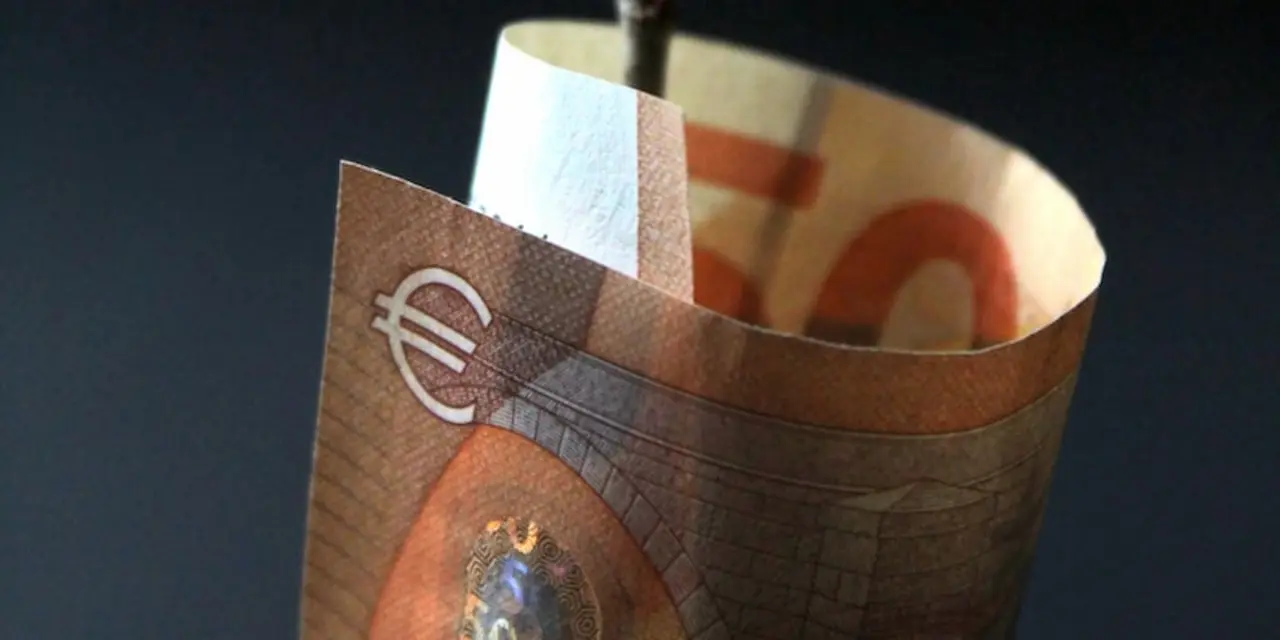 MORE
Mar 12, 2023, Posted by : Nia Latham
India's current external debt stands at $510.2 billion as of March 2019, according to the World Bank. The majority of this debt is owed to multilateral institutions, with the biggest lenders being the World Bank and the Asian Development Bank. India's external debt has risen steadily since the early 2000s and is now the highest it has ever been. The Indian government is looking to reduce its debt burden and has implemented a number of schemes, such as the National Investment and Infrastructure Fund, to help achieve this. India's external debt is expected to continue to rise in the coming years but the government is confident that its efforts to reduce the debt burden will be successful.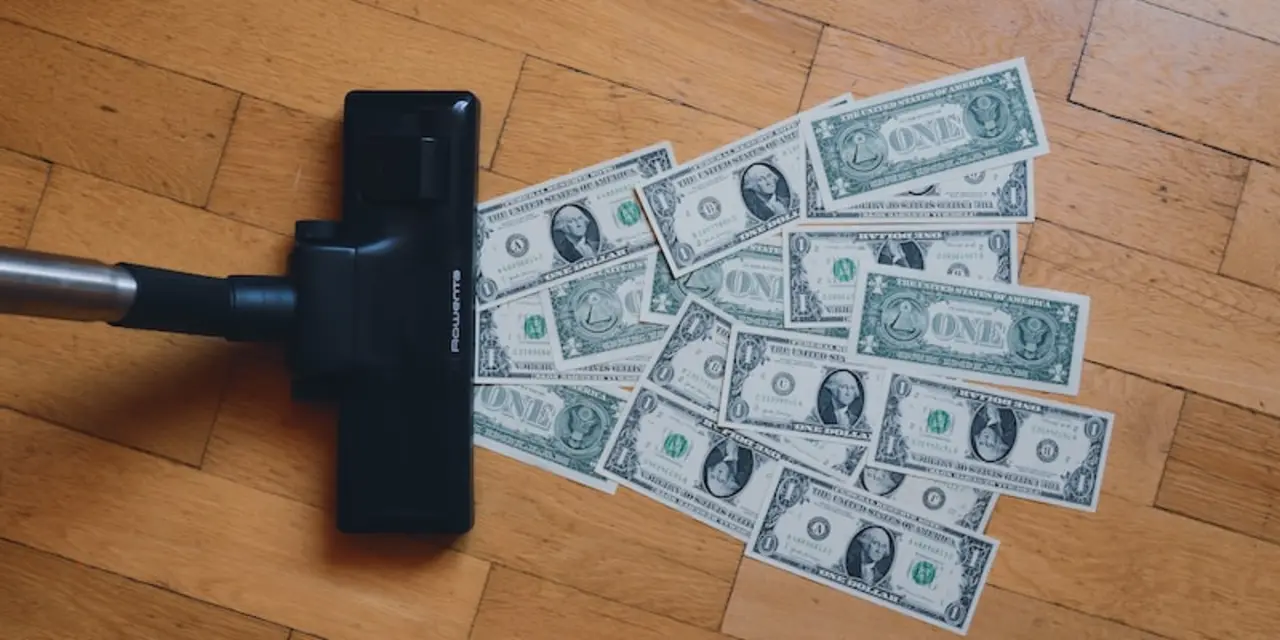 MORE